Oct 3rd: Sneak moves 'upstairs' - and in time!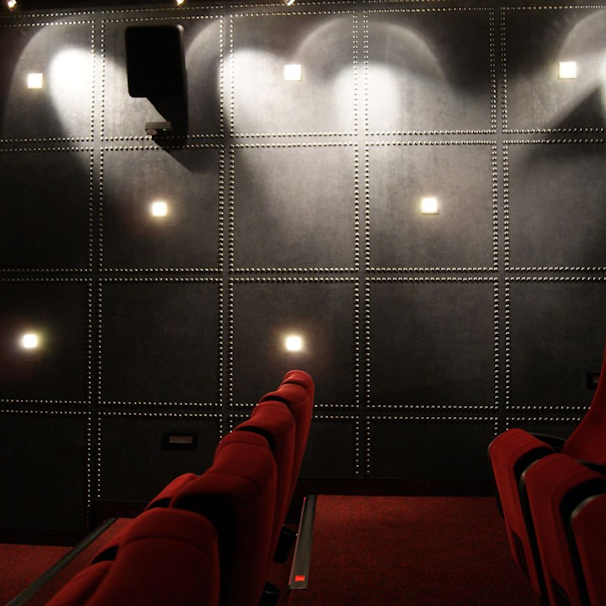 On the move again (for one week)
English: The "Filmfest Hamburg 2023" starts on Thursday, September 28th, and will once again block the largest auditorium of the Passage-Kino for ten days. This time, however, it will also block the smaller Hanse auditorium on Monday, October 2nd, for a special celebration of the German National Holyday (Reunification Ray). This means that our sneak Preview not only needs to move upstairs to the "Hanse" auditorium (as is has done since 2013 during the FFHH) - it will also have to move to a different day, and will start a little earlier that usual. Thus, Sneak #1439 will take place on Tuesday, October 3rd 2023 at 8 p.m. in the "Hanse" auditorium of the Passage-Kino. As usual during the FFHH, the (Q4) Sneak season tickets are not valid for this screening, you will need to buy a separate ticket for it, which will be offered at a special discount price of EUR 6,-. Ticket sales will start on Monday, September 25th both online and at the Passage ticket counter. We hope to see as many of you as possible on reunification day!
Deutsch: Das "Filmfest Hamburg 2023" beginnt am Donnerstag, dem 28. September und wird wieder mal den großen Saal im Passage-Kino für zehn Tage blockieren. Dieses mal wird allerdings auch der kleinere "Hanse"-Saal am 2. Oktober für ein Special anläßlich des deutschen Nationalfeiertags (Tag der deutschen Einheit) blockiert, was bedeutet, daß die Sneak in diesem Jahr nicht nur in einen anderen Saal, sondern auch auf einen anderen Termin (und eine etwas frühere Startzeit) ausweichen muß. Daher wird die Sneak #1439 am Dienstag, den 3. Oktober 2023 ab 20 Uhr im "Hanse"-Saal des Passage-Kinos stattfinden. Wie üblich sind die (Q4-)Abokarten für diesen Termin ungültig, alle Gäste müssen also ein Einzelticket erwerben, die speziell auf EUR 6,- rabattiert sind. Der Kartenverkauf wird am Montag, den 25. September sowohl online als auch vor Ort an der Theaterkasse des Passage-Kinos beginnen. Wir hoffen, das Ihr trotz der Unannehmlichkeiten alle unsere kleine Einheitsfeier am 3. Oktober besuchen werdet!
geschrieben von
Kasi Mir

am 19.09.2023, 08:00